Give your ceiling lights a no-tools-necessary makeover.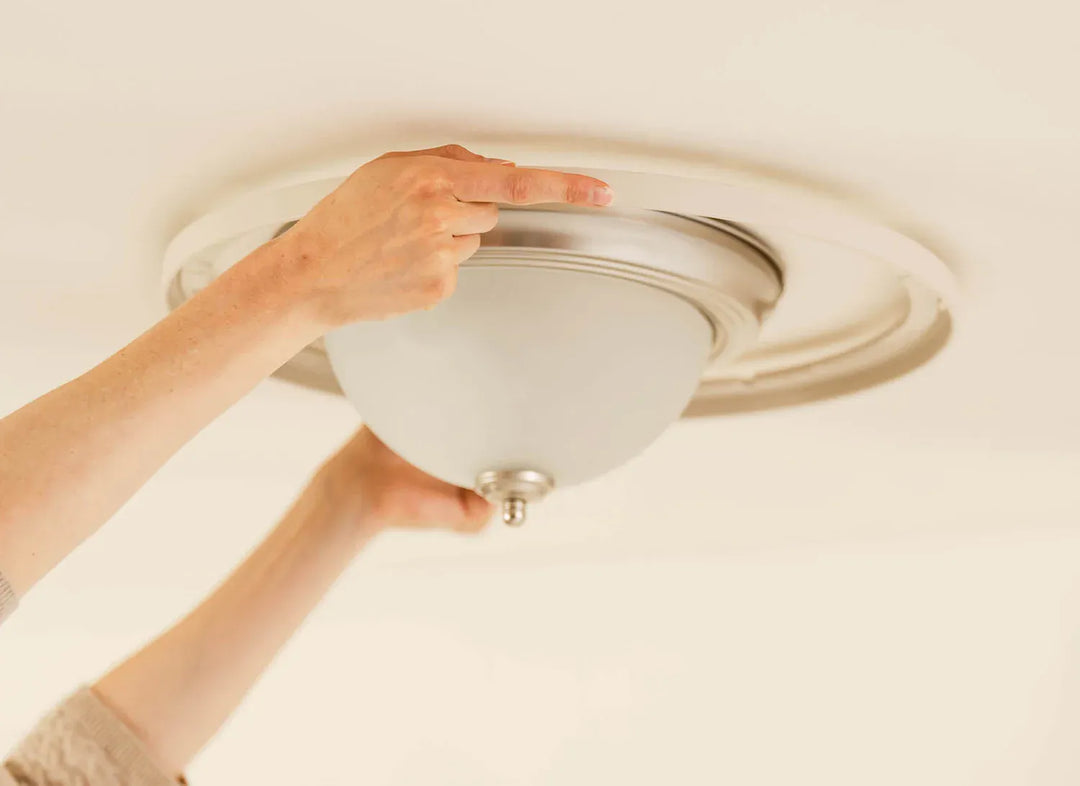 The problem
Unattractive and unflattering ceiling lights (or worse - bare bulbs) mean that many people live in very unfortunate lighting conditions. Tranquility is only a shade away.
The solution
Introducing Tulip shades – ingeniously crafted to effortlessly slip over standard ceiling fixtures, even those uninspiring "boob lights." Quick install, quick removal – a perfect fit for renters and subletters alike.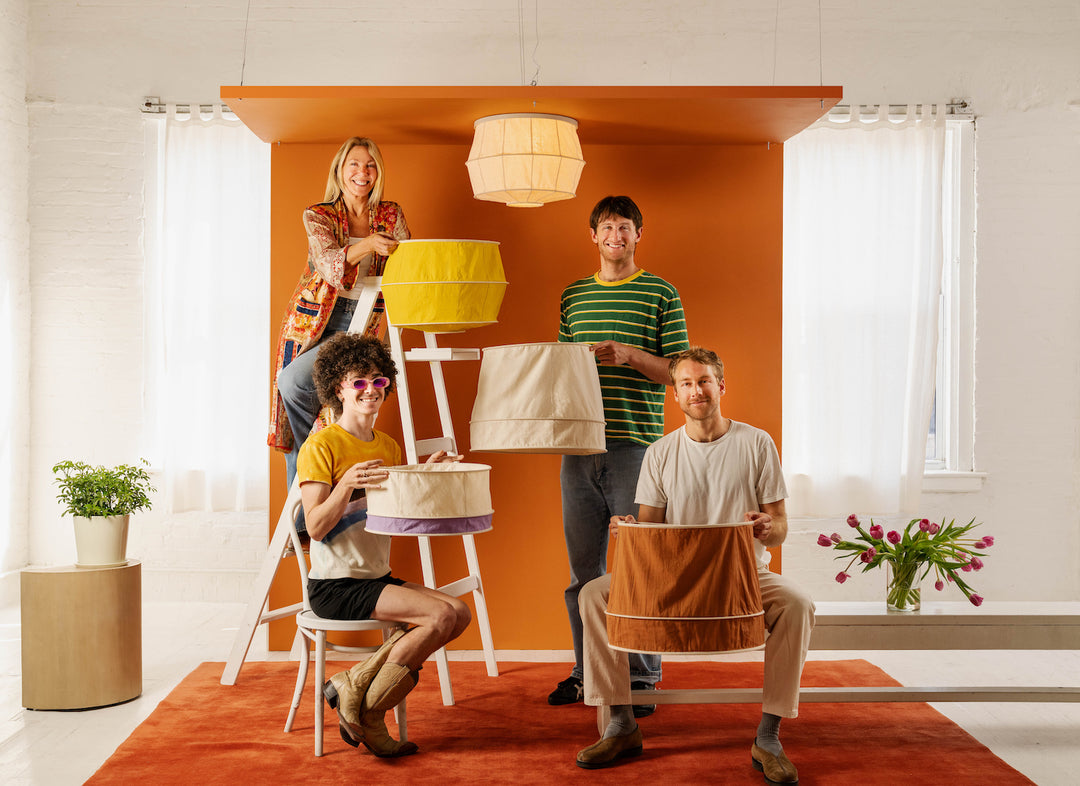 The promise
Tulip will completely transform your space and how you feel in it by basking it in warm, artful lighting that is ethically made and effortless to install. Your ambiance, upgraded – because you deserve to bask in your light.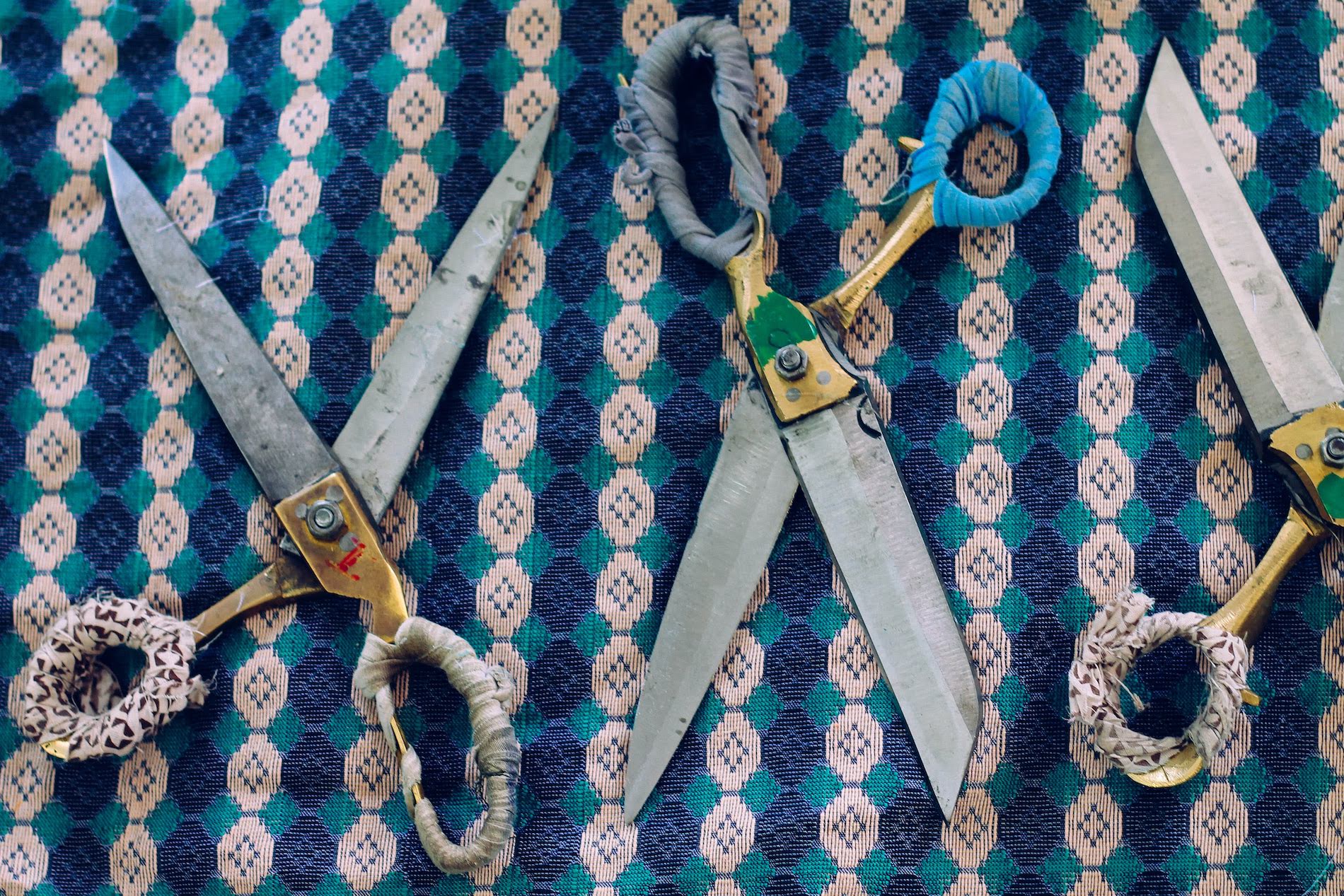 Meet the makers.
Step inside the Nepalese factory that brings our shades to life – because, truthfully, we can't do it without them.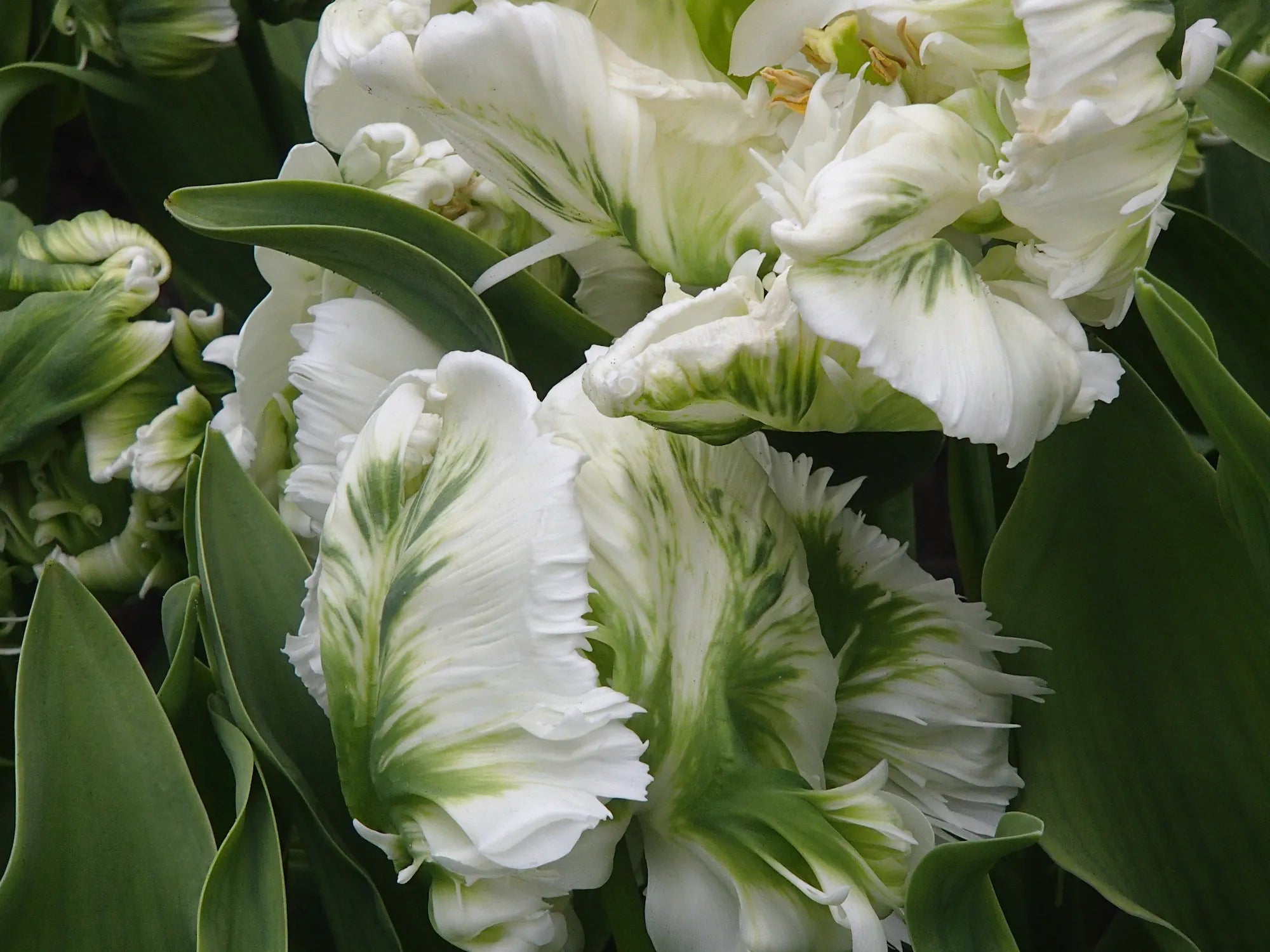 Sustainability.
Explore the actions we are taking towards sustainability as a small business.